Soya Sauce, Soya Sauce
No products match your search.
Celebrity testimonials
Rick Stein

Bestseller author
What's more, thai-food-online.co.uk has been listed as the recommended suppliers to get authentic...
Read full endorsement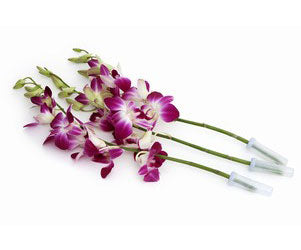 I received my first order today and it was delivered in perfect condition. I don't recall being able to buy fresher ingredients anywhere!
Read full endorsement
After ordering her ingredients from Thai Food Online, Sam Fox serves up a tasty meal and proves...
Read full endorsement