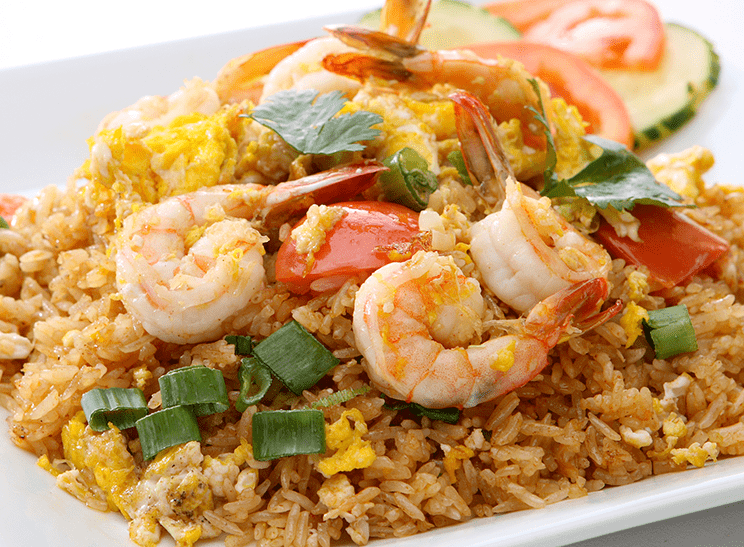 Order ingredients in 1-click
Please note that occasionally some products might be out of stock
Thai Fried Rice (Kaoh Pad)
---
Fried Rice is popular the world over, not just in Thailand. However, within Thailand it is one of the only three basic filer foods, along with plain boiled rice and Thai spaghetti. Whereas in the western world we may eat fried rice as part of a larger meal, in Thailand it will be taken as an entire self contained dish.
One of the main mistakes that visitors to Thailand make is in ordering Thai Fried Rice (Kaoh Pad) to go along with their choice of main dish. This is simply not the way the Thais approach fried rice. If they are ordering multiple dishes, they will always order plain rice. Instead, a plate of fried rice is consumed as a meal in itself, usually for breakfast or lunch.
What really makes Thai Fried Rice stand out is the freshness of the produce used to prepare it. Thai folks work on a buy today, eat today basis, with all food being purchased fresh each morning, to be prepared that day. When a Thai cook prepares fried rice, the vegetables will always be green and fresh, and the meat will always be succulent. If you wish to create the true Thai taste of fried rice, always cook with the freshest produce.
Taste wise, Thai Fried Rice is different from other Asian forms of fried rice for two reasons. Firstly, Jasmine rice is almost always used in the preparation of the dish, and this rice has a fuller, more aromatic nature. Secondly, because every plate of Thai Fried Rice is accompanied by a small bowl of Prik Nam Pla. This is a basic condiment which Thai people use to replace both salt and vinegar. It is simple to make, and consists of nothing more than some diced chillies and chopped garlic, swimming in fish sauce. This gives the Thai Fried Rice a more salty flavour, and adds spiciness due to the chopped chillies.
When Thai Fried Rice is served, it will always be put out on to a plate, and along the edge of the plate will be placed thinly sliced cucumber, which will have been refrigerated. This cucumber is used to cool down the burning effect of the Prik Nam Pla, in the event of too many pieces of chopped chilli finding their way on to a single spoonful of Thai Fried Rice. Quite simply, if one mouthful is too hot, then pop in a cooling slice of cucumber.
INGREDIENTS (FOR FOUR PEOPLE)
Note:
These are the recommended amounts required for a meal for four people. Please adjust the amounts accordingly for more or less people. Also you might already have some of these Thai food ingredients in your larder, so please set the quantity to zero for any ingredients that you already have. All our fresh Thai products are flown in direct from Thailand once a week, ensuring you get the best quality fresh Thai food products. Using fresh Thai produce will ensure you get an authentic taste.
MORE ABOUT THIS RECIPE

INSTRUCTIONS
Preparation Time:

10 minutes

Cooking Time:

20 minutes

Ready In:

30 minutes
1. Combine the egg and one-half of the soy sauce into a bowl and mix it to a uniform consistency.
2. Place the oil into a very hot wok. Add the egg mixture and stir until it is cooked. Now move it to the side of the wok.
3. Next, add more oil to the wok. Add the onion, mix everything together well and then add the garlic, the chilli and stir again. Add a touch more oil and add in the rice.
A useful Tip: Refrigerated rice is used in this recipe because when rice is chilled, the grains do not tend to stick together. This makes it the perfect consistency for fried rice dishes.
4. We now add the tomato, the soy sauce, and the fish sauce to the wok. Stir it all together well.
5. Just before serving, stir in the chopped coriander making sure it is distributed evenly throughout the rice.
6. Spoon your Thai fried rice into a serving bowl. Next, garnish it with slices of cucumber and a piece of lime. The lime can be squeezed over top of the rice to give it an added tangy flavour.
7. You can easily add shrimp, chicken, pork or beef to this dish.

NUTRITIONAL INFO
Amount per serving
Calories:

119kcal

Protein:

4.8g

Fat:

2.4g

Carbohydrate:

25.1g

Fiber:

2.4g

Sodium:

2398mg

Cholesterol:

1mg
Rated
4.7
/5 based on
92
customer reviews
MORE THAI STARTER RECIPES
CELEBRITY TESTIMONIALS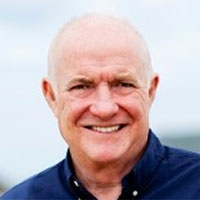 RICK STEIN

BESTSELLER AUTHOR
What's more, thai-food-online.co.uk has been listed as the recommended suppliers to get authentic...
Read full endorsement
Dean Banks

Master Chef's Finalist
My experience with Thai Food Online has been great so far.  I feel the pricing is so great compared to ....
Read full endorsement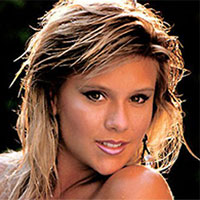 After ordering her ingredients from Thai Food Online, Sam Fox serves up a tasty meal and proves...
Read full endorsement