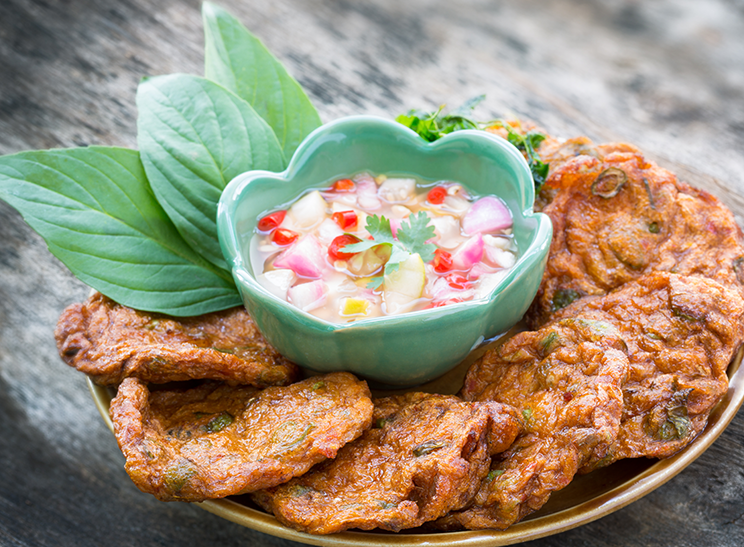 Order ingredients in 1-click
Please note that occasionally some products might be out of stock
THAI FISH CAKES (THOD MUN PLA)
---
Thai Fish Cakes or Tod Num Pla to give them their Thai name, are eaten as a snack food, or as a side dish to a larger meal, all over Thailand.
Alone, they are tasty, not too fishy in flavour, with strong hints of coriander. However, the flavour is considerably enhanced when eaten with a sweet chilli dip, and this will always be offered as an accompaniment, even if purchased from a street vendor.
There are two real tricks to preparing perfect Thai Fish Cakes. The first of these tricks is to not overdo the ingredients which add the delicate flavour. Most of the ingredients used have a very strong flavour in their own right, adding too much of any of them will overpower the taste of the fish. Coriander, lime juice, onions, chilli and salt should all be added sparingly to avoid ruining the Thai Fish Cake mixture.
The second real trick to cooking Thai Fish Cakes has to do with the actual cooking stage. When frying the fish cakes, they should always be cooked in very hot oil. Never begin cooking until the oil has heated properly. Thai Fish Cakes need to be cooked quickly; the result will leave a fish cake that is slightly crisp on the outside, yet soft and light on the inside.
There are several variations of the Thai Fish Cake. The most prolific of these are the slightly spicier version, which will add a small amount of Thai Red Curry Paste to the mix, making them a little hotter.
The second variation is created by adding far more coriander to the original mix, this produces a much more aromatic version of the Thai Fish Cake, which work very well with a slightly spicier chilli dip.
A related dish is Tod Num Kung, or Shrimp Fish Cakes. These use the same basic recipe as Thai Fish Cakes but substitute the fish for shrimp. This variation is seldom found outside of a restaurant, and is considered by many people to be of a much finer flavour than the fish variety.
One final note for any people who feel that they would like to try making Thai Fish Cakes themselves. It is vitally important only to use fresh fish. Due to the overall small amount of fish which is actually used in the recipe, it is vital that the fresh fish taste is reproduced, a taste which frozen fish seldom exhibits.
INGREDIENTS (FOR FOUR PEOPLE)
Note:
These are the recommended amounts required for a meal for four people. Please adjust the amounts accordingly for more or less people. Also you might already have some of these Thai food ingredients in your larder, so please set the quantity to zero for any ingredients that you already have. All our fresh Thai products are flown in direct from Thailand once a week, ensuring you get the best quality fresh Thai food products. Using fresh Thai produce will ensure you get an authentic taste.
MORE ABOUT THIS RECIPE

INSTRUCTIONS
Preparation Time: 10 minutes
Cooking Time: 10 minutes
Ready In: 20 minutes

Cut the fish into small pieces and then grind it up in a food processor, or pound it in a mortar and pestle until it's a paste.
Transfer to a large mixing bowl, and add the rest of the ingredients (except the oil). For a more spicy taste, add a bit more red curry paste.
Using your hands, knead the mixture until it's sticky enough to mould it into a disc about 2 inches wide and ½ inch thick.
Heat the oil in a wok or frying pan at a medium or high heat. Add the fish cakes and fry until they are golden brown on both sides.
Remove the fish cakes with a slotted spoon and drain them on paper towels.
Serve with chilli sauce for seafood.

NUTRITIONAL INFO
Amount per serving
Calories:

295kcal

Protein:

19g

Fat:

7g

Saturated fat:

1g

Carbohydrate:

41g

Fiber:

3g

Sugars:

8g
Rated
4.5
/5 based on
381
customer reviews
MORE THAI STARTER RECIPES
CELEBRITY TESTIMONIALS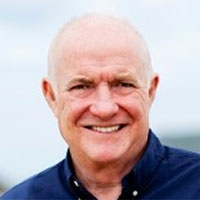 RICK STEIN

BESTSELLER AUTHOR
What's more, thai-food-online.co.uk has been listed as the recommended suppliers to get authentic...
Read full endorsement
Dean Banks

Master Chef's Finalist
My experience with Thai Food Online has been great so far.  I feel the pricing is so great compared to ....
Read full endorsement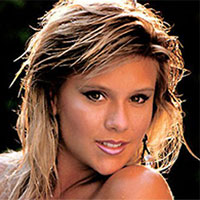 After ordering her ingredients from Thai Food Online, Sam Fox serves up a tasty meal and proves...
Read full endorsement