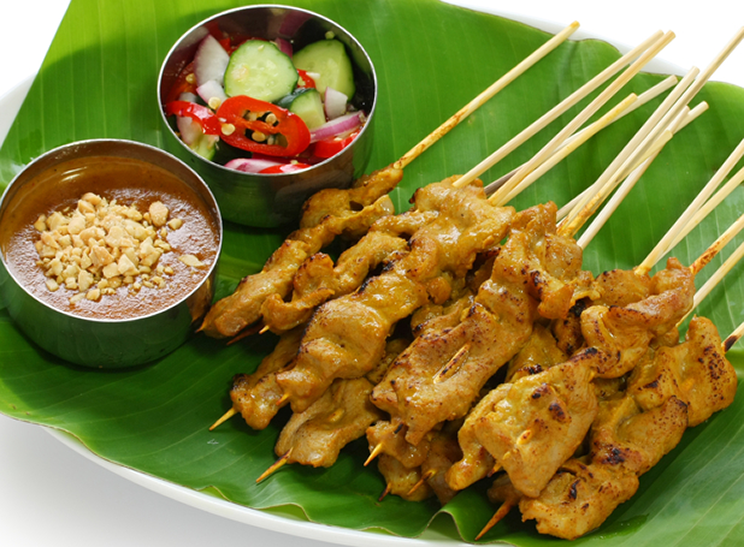 Order ingredients in 1-click
Please note that occasionally some products might be out of stock
THAI SATAY CHICKEN (GAI SATAE)
---
Satay chicken is popular all over South-east Asia. Its perfect accompaniment, peanut dipping sauce, can either be made fresh or the Satay Seasoning Powder can be purchased in a packet. Traditionally satay chicken is cooked over a barbeque, giving it its charcoaled look.
In Thailand these small, tasty skewers, can be found everywhere. Each food market will have at least one stall selling them for a few baht a stick. Street vendors peddle them at night, into the early hours of the morning.
Satay Chicken is popular for many reasons. It is the ideal snack to eat on the hoof, just grab a few skewers from a street stall and munch as you go. Satay Chicken is tasty, and is the perfect addition to any meal, either as a side dish, or as something more substantial.
Satay Chicken is most often served with a kind of spicy, sweet peanut sauce. Although this is not a strict necessity, and many Thai people eat them as they come.
Where Thai Satay chicken differs from other forms of Satay Chicken found throughout Asia, is in the marinade used to give the barbequed meat its great flavour.
Thai Satae marinade is made using lemon grass, onions, garlic, ginger, turmeric and coriander, and it is this special marinade that gives the Thai variant of this popular snack a certain special flavour.
Preparation of the marinade is the hardest part of cooking your own Thai style Satae Chicken. Fortunately, once prepared, the marinade can be kept for quite some time if refrigerated (and some would say the longer the better), so it can be prepared in advance and kept.
The chicken itself is cut into strips or small squares, and marinated overnight (usually), allowing the chicken to soak up the flavours. It is then threaded on to small wooden skewers and barbequed over charcoal.
For absolute perfection, a peanut sauce will need to be prepared. This may sounds simple, but the complex taste this component provides does not come cheaply, it needs to be made properly.
The ingredients for the peanut sauce include roasted peanuts, water, garlic, soy sauce, sesame oil, brown sugar, fish sauce, tamarind paste, cayenne pepper and coconut milk. This wide range of ingredients is what gives the flavour of the peanut sauces its complexity.
Although the historical roots of Satay Chicken are somewhat clouded, it is thought to have originated somewhere in Indonesia, and the popularity of the dish in that country would seem to support this fact. However, the Thai people have managed to adapt this simple recipe and give it their own Thai style and flavour.
INGREDIENTS (FOR FOUR PEOPLE)
Note:
These are the recommended amounts required for a meal for four people. Please adjust the amounts accordingly for more or less people. Also you might already have some of these Thai food ingredients in your larder, so please set the quantity to zero for any ingredients that you already have. All our fresh Thai products are flown in direct from Thailand once a week, ensuring you get the best quality fresh Thai food products. Using fresh Thai produce will ensure you get an authentic taste.
MORE ABOUT THIS RECIPE

INSTRUCTIONS
Preparation Time: 15 minutes
Cooking Time: 15 minutes
Ready In: 30 minutes

1. Slice chicken into long thin slices, approximately 1/4" thick and 2" in length. Pat dry with paper towels.
2. Dry roast coriander seeds for a minute or two in a wok over medium heat to roast lightly, stirring often.
3. Grind the coriander seeds in a mortar and pestle or electric.
4. Combine all the spices with the shallot, lemon grass, galangal and garlic together in a bowl.
5. Add chicken pieces to the marinade and mix well to cover meat. Allow to marinate for at least an hour or up to overnight.
6. Before cooking, soak bamboo skewers in water for at least 10 minutes, so that they will not burn.
7. Skewer 2 to 3 pieces of chicken onto each stick. The completed sticks are then grilled, broiled or barbequed on fairly high heat (they taste best done over charcoal, as they absorb the smoke). Turn them regularly and brush them liberally with the remaining marinade. Cooking should take between 5 and 10 minutes depending on the heat of your cooker.
8. A peanut dressing accompanies these snacks. A quick and delicious substitute to the recipe below is our Satay Seasoning Powder.
9. Cucumber dipping sauce (a jad), is also a common accompaniment to satay chicken. The recipe for this is below:

Quater of a cucumber, sliced into little pieces
1 teaspoon of sugar
4 tablespoons of rice vinegar
2 Thai shallots, chopped finely
3 Thai red chillies, finely sliced
Mix all the above ingredients together and leave for a few hours

NUTRITIONAL INFO
Amount per serving
Calories:

418kcal

Protein:

24.1g

Fat:

28.6g

Carbohydrate:

21.2g

Fiber:

3g

Sodium:

649mg

Cholesterol:

40mg
Rated
4.7
/5 based on
92
customer reviews
MORE THAI STARTER RECIPES
CELEBRITY TESTIMONIALS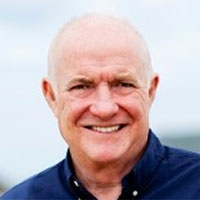 RICK STEIN

BESTSELLER AUTHOR
What's more, thai-food-online.co.uk has been listed as the recommended suppliers to get authentic...
Read full endorsement
Dean Banks

Master Chef's Finalist
My experience with Thai Food Online has been great so far.  I feel the pricing is so great compared to ....
Read full endorsement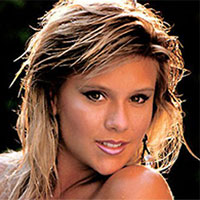 After ordering her ingredients from Thai Food Online, Sam Fox serves up a tasty meal and proves...
Read full endorsement