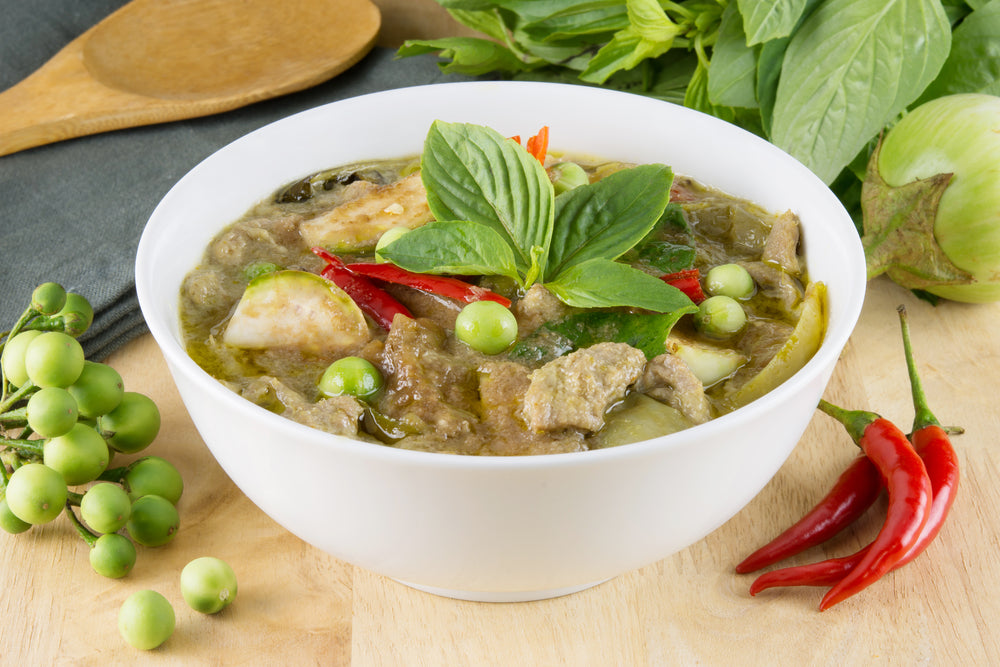 Order ingredients in 1-click
Please note that occasionally some products might be out of stock
THAI GREEN CURRY RECIPE (GAENG KHIAO WAN GAI)
---
Gaeng Khiao Wan Gai or to give it an English name, Green Curry with Chicken, is one of the most popular dishes in Thailand. Almost every visiting tourist will encounter Green Curry, as it is found on every restaurant menu in one form or another.
Green Curry tends to be one of the more fiery curries cooked in Thailand, on par with Red Curry (Gaeng Phed), but not as spicy as Wild Curry (Gaeng Pa). The spiciness is derived from both the chilies used in the dish, and the Green Curry Paste which forms the basis of the preparation. Usually the curry paste will be purchased pre-made, although the paste itself will have been made fresh by the person selling it, and the overall taste of the curry depends very much on how this paste was made. A good curry paste makes a good curry; it's as simple as that.
The major difference between Green Curry and other curries is its sweetness. Due to the fact it contains coconut cream, as well as coconut milk, it has a very thick, creamy taste, which is slightly sweet.
When it comes to raw ingredients, Green Curry shares many with other types of curry, including basil, kaffir lime leaves, galangal and fish sauce. Where it differs in the fact that several other vegetables are often added which are not found in other curries, such as peas and aubergine, although these are optional.
As part of a table spread, Thai Green Curry will tend to be the centre dish, being supported by other dishes such as Pad Phat (stir friend vegetables) and Yam Winsen Talay (spicy seafood salad with noodles), and it is eaten with plain white rice.
Just how the Green Curry is served tends to depend upon which region you are eating it in. In some areas, especially the Southern parts of Thailand, the curry will first be served into individual small bowls to each person from the main bowl, before being transferred a spoon at a time to a plate of rice. In other areas, a simple large bowl is set in the centre of the table, with people using a serving spoon to add it to their own plates straight from the rice serving bowl.
All in all, Gaeng Khiao Wan Gai is one of the tastiest of all Thai curries, and well worth the effort involved in preparing it.
INGREDIENTS (FOR FOUR PEOPLE)
Note:
These are the recommended amounts required for a meal for four people. Please adjust the amounts accordingly for more or less people. Also you might already have some of these Thai food ingredients in your larder, so please set the quantity to zero for any ingredients that you already have. All our fresh Thai products are flown in direct from Thailand once a week, ensuring you get the best quality fresh Thai food products. Using fresh Thai produce will ensure you get an authentic taste.
MORE ABOUT THIS RECIPE

INSTRUCTIONS
Preparation Time: 20 minutes
Cooking Time: 40 minutes
Ready In: 1 hour

1. Cut the chicken up into smallish bite size pieces (Tip: try and use breast or leg meat).
2. Heat the oil in a wok or large frying pan. Add the green curry paste and sugar and cook over a fairly high heat for about a minute, stirring with the lemongrass.
3. Add the coconut milk slowly, and continue to stir while cooking until a thin film of oil appears on the surface.
4. Reduce the heat slightly and stir in the chicken and other ingredients except the eggplant. Bring to a boil and cook until the chicken begins to change colour. Adjust the flavours to suit yourself.
5. When it is at a boil again add the eggplant and continue till the chicken is cooked through.
6. The curry is now best left to sit for a few minutes so the sauce becomes creamier. You will also taste the true flavours of the curry paste ingredients when it's slightly cooler.
7. Garnish with Thai basil and chopped Thai red chilli. Serve with lots of fragrant Thai jasmine rice, in a beautiful rice serving bowl.

NUTRITIONAL INFO
Amount per serving
Calories:

252

Protein:

19g

Fat:

11g

Saturated fat:

6g

Carbohydrate:

22g

Fiber:

7g

Sodium:

330mg

Cholesterol:

33mg
Rated
4.8
/5 based on
341
customer reviews
CELEBRITY TESTIMONIALS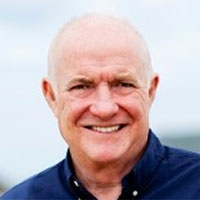 RICK STEIN

BESTSELLER AUTHOR
What's more, thai-food-online.co.uk has been listed as the recommended suppliers to get authentic...
Read full endorsement
Dean Banks

Master Chef's Finalist
My experience with Thai Food Online has been great so far.  I feel the pricing is so great compared to ....
Read full endorsement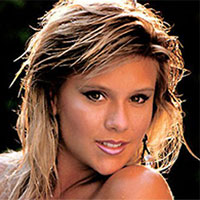 After ordering her ingredients from Thai Food Online, Sam Fox serves up a tasty meal and proves...
Read full endorsement