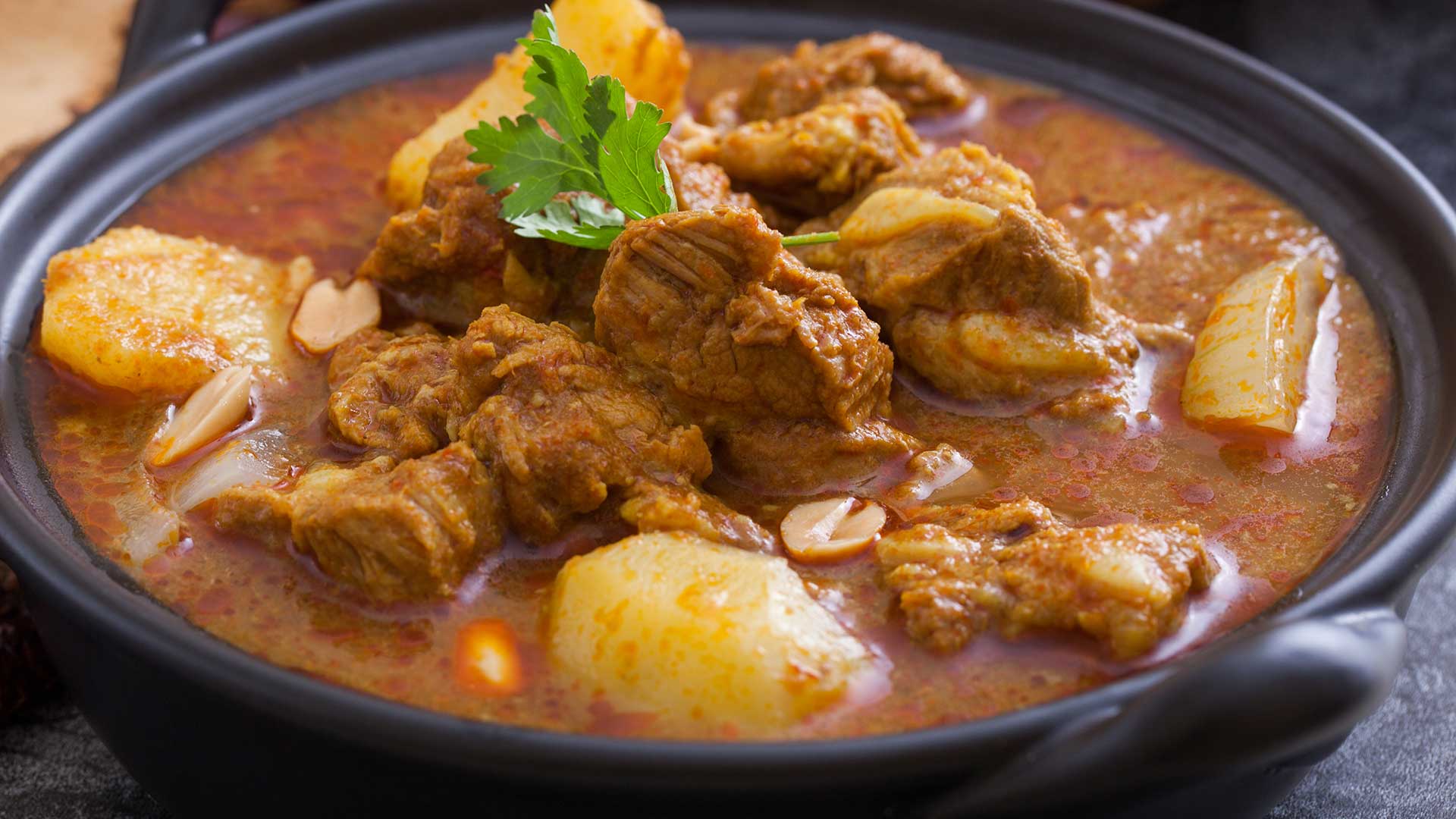 Order ingredients in 1-click
Please note that occasionally some products might be out of stock
RICK STEIN'S MASSAMAN BEEF CURRY (GAENG MASSAMAN)
---
Thai massaman curry (also known as Gaeng Massaman) is a popular traditional dish native to the southern region of Thailand. It's a rich and creamy curry full of delicious, aromatic spices and made with beef, coconut milk, peanuts and potatoes. While beef is the traditional meat used in a massaman curry recipe, chicken and lamb make great alternatives too (recipes may need to be adjusted to suit the best cooking times for the meat used). 
This recipe in part is inspired by Rick Stein's Beef Massaman Curry Recipe as featured in his 1998 book 'Far Eastern Odyssey' where he shares his love and discovery of the curry:
Rick Stein says: "I found this curry at the hotel I was staying at during filming, the Royal Orchid Sheraton on the Chao Phraya river in the centre of Bangkok. The Thai restaurant there, called Thara Thong, was unexpectedly good, and I say this because you don't usually expect to find a really good restaurant in a giant hotel catering for international conferences. The chef was very much a home-style cook specialising in royal Thai cuisine, albeit with a no-nonsense head-chef demeanour about her.
The massaman curry is the Thai version of the Muslim curries of northern India, made really special by the use of fish sauce, shrimp paste, lemongrass and palm sugar, but the element I find beguiling is the black cardamom, which gives the curry a delightfully smoky flavour."
This Thai beef massaman curry is the ultimate comfort food. Combining a range of spices in a curry paste and fragrant ingredients in a flavoursome but mildly spicy sauce, tender pieces of beef and soft chunks of potatoes. To achieve the perfect fall-apart beef, this recipe requires slow cooking and a little patience but is 100% worth it. This slow cooking allows for more depth of flavour to soak into the meat for a wonderful taste with every bite. Once cooked, serve this recipe with Thai jasmine rice for a complete meal.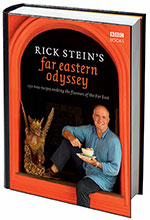 INGREDIENTS (FOR FOUR PEOPLE)
Note:
These are the recommended amounts required for a meal for four people. Please adjust the amounts accordingly for more or less people. Also you might already have some of these Thai food ingredients in your larder, so please set the quantity to zero for any ingredients that you already have. All our fresh Thai products are flown in direct from Thailand once a week, ensuring you get the best quality fresh Thai food products. Using fresh Thai produce will ensure you get an authentic taste.
MORE ABOUT THIS RECIPE

INSTRUCTIONS
Preparation Time: 20 minutes
Cooking Time: 40 minutes
Ready In: 1 hour

Add the beef steak into a heavy-based pot along with 350ml of coconut milk, 350ml water, cardamom pods, cinnamon stick and salt.
Leave the pot to simmer for 2 hours, stirring occasionally throughout cooking until the meat is almost tender. While simmering, leave a slight gap for steam to escape.
While the beef is simmering, wash, peel and chop the potatoes into 2-3cm pieces, peel the shallots and split them in half. Set aside.
Next, uncover the curry and remove and discard the black cardamom pods and cinnamon stick.
Follow by adding the rest of the coconut milk, potatoes, curry paste, fish sauce, tamarind water and palm sugar to the pot. Then simmer the pot gently uncovered for another 20-25 minutes or until the potatoes are cooked through.
Finally stir in the peanuts, garnish with Thai sweet basil and serve with Thai jasmine rice.

NUTRITIONAL INFO
Amount per serving
Calories:

574kcal

Protein:

53.0g

Fat:

32.0g

Carbohydrate:

21.0g

Fiber:

5.0g

Sodium:

924mg

Cholesterol:

135mg
Rated
4.4
/5 based on
113
customer reviews
CELEBRITY TESTIMONIALS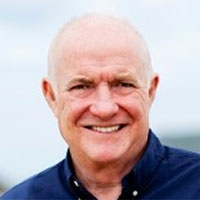 RICK STEIN

BESTSELLER AUTHOR
What's more, thai-food-online.co.uk has been listed as the recommended suppliers to get authentic...
Read full endorsement
Dean Banks

Master Chef's Finalist
My experience with Thai Food Online has been great so far.  I feel the pricing is so great compared to ....
Read full endorsement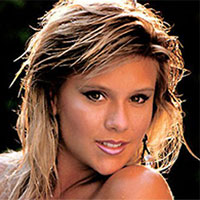 After ordering her ingredients from Thai Food Online, Sam Fox serves up a tasty meal and proves...
Read full endorsement