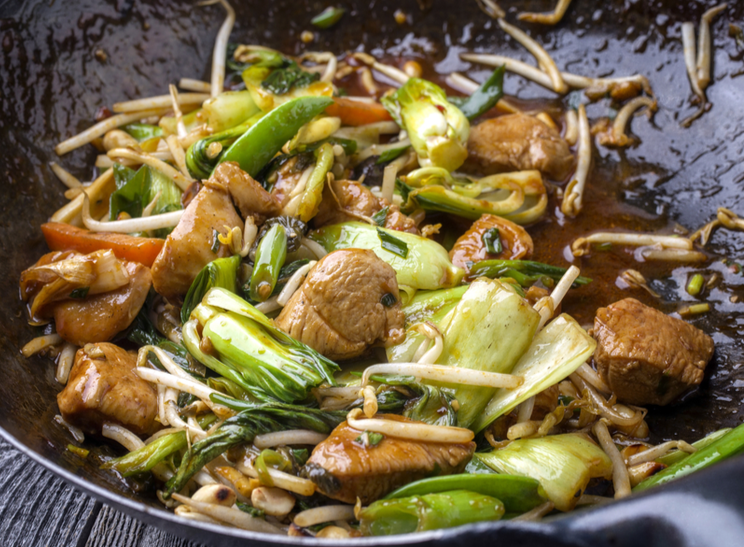 Order ingredients in 1-click
Please note that occasionally some products might be out of stock
Chinese Chicken Chop Suey (1-CLICK RECIPE)
---
Chop Suey is a Chinese American recipe with various rumours circulating about the origins of its invention. Some claim the dish was created by a chef in New York who wanted to create a Chinese recipe that was more palatable to American taste buds, while others believe the dish was inspired by a Cantonese dish called 'Tsap Seui' which can be translated as "miscellaneous leftovers".

The latter becomes more convincing when you discover that Chop Suey is a dish that stir-fries a loose selection of meat and vegetables in a rich in taste but light in colour sauce to be served with rice. Since this recipe is technically of Western influence and origin, there aren't any specific rules for cooking methods or which meat and vegetables can be used in Chop Suey. However, common combinations include meats such as pork, chicken or fish and vegetables like pak choi, mushrooms, bean sprouts and more! And while there generally aren't any rules, Chinese cooking wine also known as Shaoxing Wine is an essential non-negotiable ingredient when it comes to preparing the Chop Suey cooking sauce.

One of the best features about this Chinese recipe is how fast and easy it is to prepare and can use as little as one pot or pan. You can save time on prepping some ingredients with vegetables such as baby corn cobs and bean sprouts already perfectly sized to cook with and while typically served with rice you can feel free to skip it because Chop Suey is delicious and hearty enough to enjoy alone.
INGREDIENTS (FOR FOUR PEOPLE)
MORE ABOUT THIS RECIPE

INSTRUCTIONS
Preparation Time: 10 minutes
Cooking Time: 10 minutes
Ready In: 20 minutes

1. Marinade the diced chicken with 1 tbsp soy sauce,1 tsp sesame oil and corn flour and set aside for 15 minutes.
2. Next, prepare the Chop Suey sauce by combining 1 tbsp soy sauce, oyster sauce, 1 tsp sesame oil, sugar, 1tsp corn flour, 1 tbsp shaoxing wine and 1 cup of chicken stock in a bowl.
3. Then begin frying the chicken in a pan with a little oil until cooked through, then add the garlic and fry for a couple of minutes, following with the baby corn cobs, pak choi, mushrooms and bean sprouts.
4. Next, add the Chop Suey sauce to the pan and simmer with the vegetables. Stir frying until slightly thicker.
5. Finally, serve with rice and enjoy!

NUTRITIONAL INFO
Amount per serving
Calories:

293kcal

Protein:

31.9g

Fat:

10.3g

Carbohydrate:

36.2g

Fiber:

4.8g

Sodium:

6359mg

Cholesterol:

64mg
Rated
4.9
/5 based on
181
customer reviews
CELEBRITY TESTIMONIALS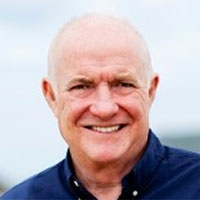 RICK STEIN

BESTSELLER AUTHOR
What's more, thai-food-online.co.uk has been listed as the recommended suppliers to get authentic...
Read full endorsement
Dean Banks

Master Chef's Finalist
My experience with Thai Food Online has been great so far.  I feel the pricing is so great compared to ....
Read full endorsement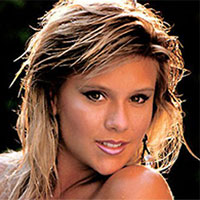 After ordering her ingredients from Thai Food Online, Sam Fox serves up a tasty meal and proves...
Read full endorsement