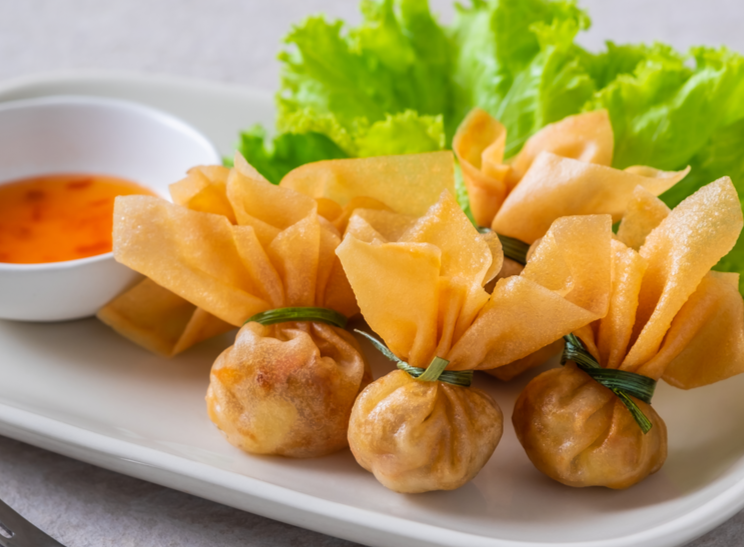 Order ingredients in 1-click
Please note that occasionally some products might be out of stock
Thai Money Bags Recipe (Thung Thong)
---
Thung Thong or Thai Fried Golden Bags (more commonly known as money bags) are a traditional savoury snack or appetiser in Thailand. Thung Thong is part of the Thai Royal Cuisine 'Chao-Wang ' which translates to 'food of the people who live in the palace'. Royal Cuisine in Thailand dates back to 1351 and historically used the rarest, freshest and most expensive ingredients to prepare lavishly presented cuisine that was and still is mild in taste (in relation to typically Thai spice and flavour standards). However, such ingredients are widely available today and so Royal Cuisine foods such as Thung Thong can be enjoyed by many people across Thailand. 
With its Royal Cuisine origin, Thung Thong was previously reserved for unique occasions and celebrations such as weddings, being considered an auspicious traditional snack. However, these days, this dish can be found as a popular option at Thai restaurants or served at more common but luxurious parties. 
This dish also has close connotations with Thai New Year (Songkran Festival). Thung Thong name in Thai translates to the phrase 'money bags' and hence the common name for this snack. During Thai New Year, people give each other Thung Thong to symbolise wishing each other good luck and money at Songkran.
INGREDIENTS (FOR FOUR PEOPLE)
Note:
These are the recommended amounts required for a meal for four people. Please adjust the amounts accordingly for more or less people. Also you might already have some of these Thai food ingredients in your larder, so please set the quantity to zero for any ingredients that you already have. All our fresh Thai products are flown in direct from Thailand once a week, ensuring you get the best quality fresh Thai food products. Using fresh Thai produce will ensure you get an authentic taste.
MORE ABOUT THIS RECIPE

INSTRUCTIONS
Preparation Time: 10 minutes
Cooking Time: 15 minutes
Ready In: 25 minutes

First, boil some water and add the spring onions to blanch. Once soft, scoop them out and dry any excess water. Cut or rip the spring onions in half and save for later.
With a pestle and mortar, grind the garlic and coriander root together to create a smooth paste.
In a bowl, add the minced prawns, minced pork, shiitake mushrooms, sugar, coriander root/garlic paste, fish sauce and soy sauce. Mix these ingredients together into a well combined.
Get 1 sheet on wonton or spring roll pastry and add a teaspoon of the prepared mixture. Then fold the corners of the pastry around until the paste is enclosed and use the blanched spring onion to tie a small bag. Repeat this process to make as many Thung Thong as you would like.
Heat some oil and use a spare spring onion leaf to test the heat before deep frying the Thung Thong until golden brown and cooked through. Remove them from the oil and set aside to drain.
Once drained, transfer the Thung Thong to a serving plate and enjoy with a sweet chilli dipping sauce.

NUTRITIONAL INFO
Amount per serving
Calories:

120kcal

Protein:

13.4g

Fat:

1g

Saturated fat:

1g

Carbohydrate:

13.5g

Fiber:

0.6g

Sodium:

1377mg

Cholesterol: 106mg
Rated
4.4
/5 based on
372
customer reviews
CELEBRITY TESTIMONIALS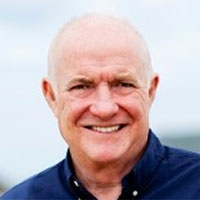 RICK STEIN

BESTSELLER AUTHOR
What's more, thai-food-online.co.uk has been listed as the recommended suppliers to get authentic...
Read full endorsement
Dean Banks

Master Chef's Finalist
My experience with Thai Food Online has been great so far.  I feel the pricing is so great compared to ....
Read full endorsement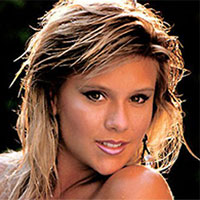 After ordering her ingredients from Thai Food Online, Sam Fox serves up a tasty meal and proves...
Read full endorsement