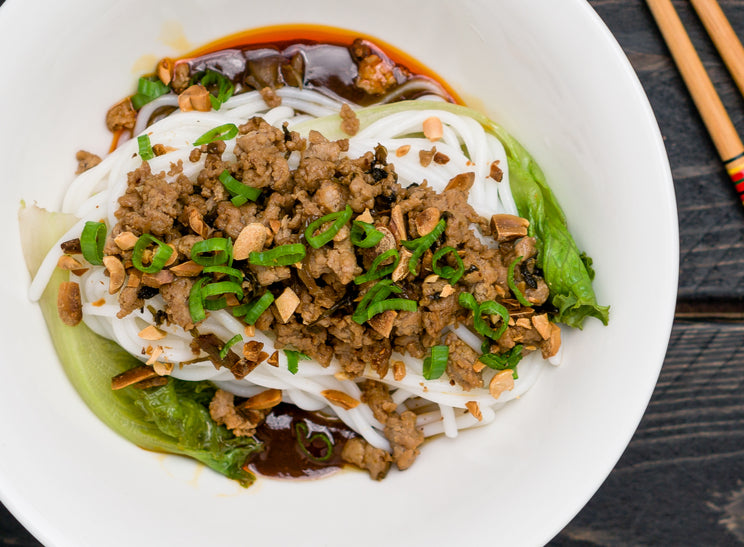 Order ingredients in 1-click
Please note that occasionally some products might be out of stock
CHINESE Sichuan Dan Dan Noodles (1-CLICK RECIPE)
---
Dan Dan Noodles are a wonderful and classically spicy noodle dish originating from the Sichuan province of China. There are so many variations of this traditional Sichuan dish consisting of chilli oil, sichuan peppers, minced pork and noodles. However, truly authentic dan dan noodles always have the key ingredient of pickled mustard greens, also known as ya cai or zha cai. The pickled mustard greens add a delicious mix of sweet and savoury umami flavour to the minced pork. 
In general,  these noodles are a famous street food to enjoy in China and commonly served as a light meal or snack in Chinese Sichuan restaurants. Some variations serve these noodles in a soup style but the 'dry' sauce-based dan dan noodles are the most authentic type and most widely consumed in Sichuan areas. Our recipe recreates the distinctly fiery flavour experience of true Sichuan dan dan noodles while keeping the recipe simple and straightforward to prepare. 
There are five main stages to these dan dan noodles; mixing the sauce, cooking the noodles, cooking the pork and pickled mustard greens, assembling the layers and adding the toppings. With all the ingredients prepared, this recipe can be made in as little as 20 minutes!
INGREDIENTS (FOR FOUR PEOPLE)
MORE ABOUT THIS RECIPE

INSTRUCTIONS
Preparation Time: 10 minutes
Cooking Time: 10 minutes
Ready In: 20 minutes

1. Begin by adding all the ingredients for the base sauce in a bowl, mix well and set aside.
2. Next, cook the noodles according to packet instructions. Once cooked, take ⅛ cup of the noodle water and add it to the base sauce and mix.
3. Now, add 2 Tbsp oil into a wok over a high heat and add the pork, seasoning with the salt, Sichuan pepper powder. Stir fry until the meat is well browned, crispy and separated.
4. Next, add 3 Tbsp of the pickled mustard greens along with the shaoxing wine and soy sauce. Continue stir frying until there is no liquid.
5. Follow by adding the sauce base to small serving bowls (if you're using Chinese cabbage, add it on top of the sauce now) then draining the cooked wheat noodles and adding them on top of the sauce. Then on top of the noodles, add the stir fried pork and pickled mustard greens.
6. Finally, garnish the minced pork with chopped spring onions and peanuts. When ready to eat, mix all the ingredients in the bowl together and enjoy!

NUTRITIONAL INFO
Amount per serving
Calories:

319kcal

Protein:

17.4g

Fat:

16.1g

Carbohydrate:

26.7g

Fiber:

1.9g

Sodium:

1225mg

Cholesterol:

61mg
Rated
4.9
/5 based on
1121
customer reviews
CELEBRITY TESTIMONIALS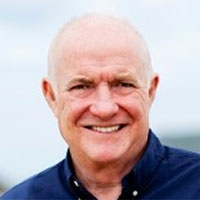 RICK STEIN

BESTSELLER AUTHOR
What's more, thai-food-online.co.uk has been listed as the recommended suppliers to get authentic...
Read full endorsement
Dean Banks

Master Chef's Finalist
My experience with Thai Food Online has been great so far.  I feel the pricing is so great compared to ....
Read full endorsement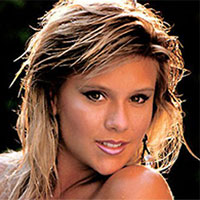 After ordering her ingredients from Thai Food Online, Sam Fox serves up a tasty meal and proves...
Read full endorsement