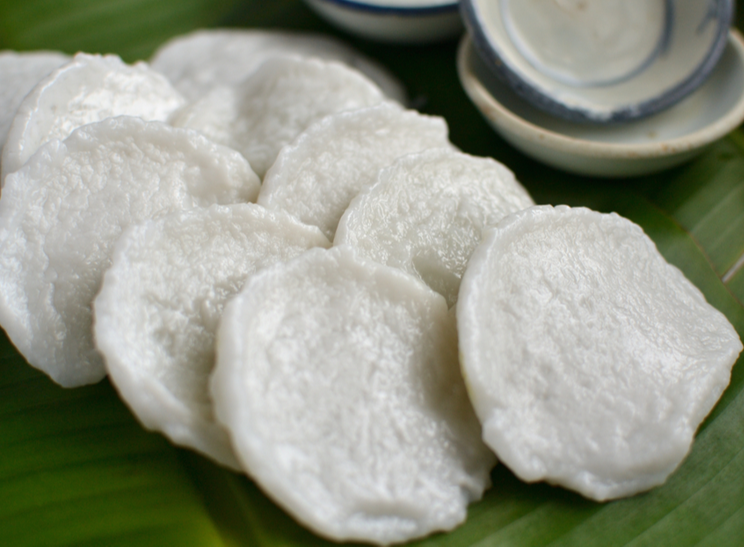 Order ingredients in 1-click
Please note that occasionally some products might be out of stock
Steamed Coconut Milk Pudding Recipe (Khanom Thuai Talai)
---
Khanom Thuai, also known as Khanom Talai is a common household dessert in Thailand. The word 'Khanom' means dessert in Thai and this dessert gets the rest of its name from the small ceramic cups/bowls it's traditionally served in, called 'thaui talai' or 'talai bowls'. While Khanom Thuai is made with relatively simple ingredients such as coconut milk, pandan essence, rice flour, salt and sugar, this dessert's contrast between the sweet base and slightly salty topping is what makes it so distinct and delicious.

Khanom Thuai can sometimes be described as a 'Thai coconut milk custard dessert' but that's nothing to do with the taste and everything to do with the texture. The base of this dessert is soft and sticky in texture, while the top is creamy and custard-like.

INGREDIENTS (FOR FOUR PEOPLE)
MORE ABOUT THIS RECIPE

INSTRUCTIONS
Preparation Time: 10 minutes
Cooking Time: 25 minutes
Ready In: 40 minutes

First, dissolve the palm sugar and mix it with 300ml of coconut milk, 2 ½ tablespoon of rice flour and ¼ teaspoon of pandan essence in a bowl until smooth and sieve into a bowl.
Mix the other 300ml of coconut milk with 2 ½ tablespoon rice flour and a pinch of salt until smooth. You can add the salt to your desired taste for the top layer but we recommend no more than ¼ teaspoon. Sieve this mixture into a separate bowl.
Next in a steamer, heat up small cups for a few minutes. Then pour in the first, sweet mixture ¾ full in each cup. Steam the sweet coconut mixture for roughly 15 minutes to set.
Next, carefully pour the remaining salty coconut milk mixture into the remaining ¼ of the small cups. Cover and steam for a further 20 minutes.
Once finished, set the Khanom Thuai aside to cool and serve at room temperature.

NUTRITIONAL INFO
Amount per serving
Calories:

230kcal

Protein:

2.1g

Fat:

18.5g

Carbohydrate:

16.7g

Fiber:

2.1g

Sodium:

88mg

Cholesterol: 0mg
Rated
4.3
/5 based on
1101
customer reviews
CELEBRITY TESTIMONIALS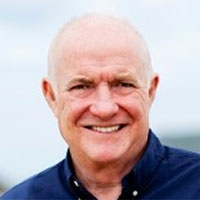 RICK STEIN

BESTSELLER AUTHOR
What's more, thai-food-online.co.uk has been listed as the recommended suppliers to get authentic...
Read full endorsement
Dean Banks

Master Chef's Finalist
My experience with Thai Food Online has been great so far.  I feel the pricing is so great compared to ....
Read full endorsement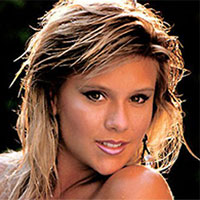 After ordering her ingredients from Thai Food Online, Sam Fox serves up a tasty meal and proves...
Read full endorsement