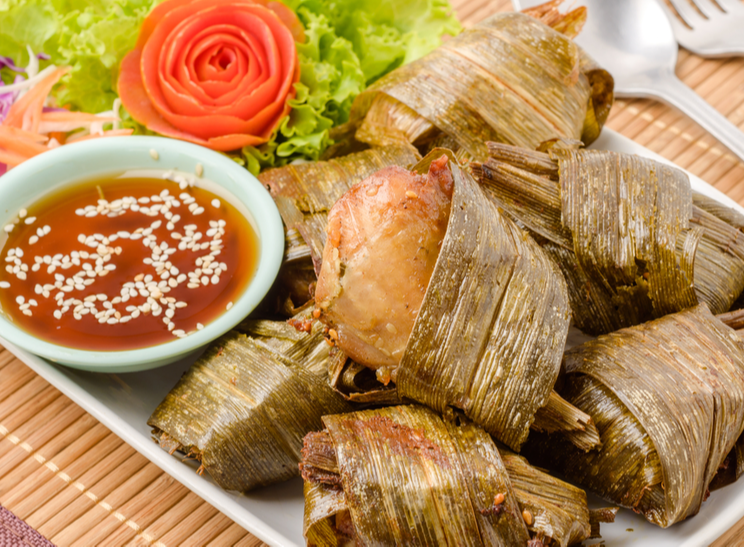 Order ingredients in 1-click
Please note that occasionally some products might be out of stock
CHICKEN WRAPPED IN PANDAN LEAVES (GAI HAW BAI TOEY)
---
Originally from Bangkok chicken wrapped in pandan leaves is a popular starter in most Thai restaurants around the world. The pandan leaves give a vibrant aroma as well as keep the fried chicken juicy and moist inside.
These are guaranteed to be a hit with your dinner guests as they taste as good as they look. Usually the pandan leaf is used to make desserts in Thailand, however here its fragrant smell combined with the bite sized fried chicken inside it make an ideal party hors-d'oeuvre.
Pandan leaves are also used as a natural food colouring agent and as well as to make food fragrant, such as pandan essence. The pandan plant is found growing all over Southeast Asia and is commonly used to flavour Jasmine rice.
For those who have never eaten this before, it can be quite a challenge to figure out whether the pandan leaves are actually meant to be eaten or not? The simple answer is no, as these wiry leaves will certainly not add anything to your palette!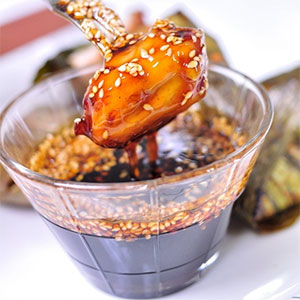 INGREDIENTS (FOR FOUR PEOPLE)
Note:
These are the recommended amounts required for a meal for four people. Please adjust the amounts accordingly for more or less people. Also you might already have some of these Thai food ingredients in your larder, so please set the quantity to zero for any ingredients that you already have. All our fresh Thai products are flown in direct from Thailand once a week, ensuring you get the best quality fresh Thai food products. Using fresh Thai produce will ensure you get an authentic taste.
MORE ABOUT THIS RECIPE

INSTRUCTIONS
Preparation Time: 20 minutes
Cooking Time: 2 hours, 10 minutes
Ready In: 2 hours, 30 minutes

If the pandan leaves have any roots on them, remove these and clean the leaves. Let them dry out.
While the pandan leaves are drying, use a pestle and mortar to pound the Thai garlic, Thai Pepper and Thai coriander root until you get a fine paste.
Dice the chicken into small pieces, and then mix it with the paste you've just made. Also add the light soy sauce, oyster sauce and sesame oil. Leave this to marinate for a couple of hours.
Using this video and image below as a guide wrap the chicken with the pandan leaves, making sure all the chicken is totally wrapped.
Put all the wrapped chicken in a steamer and steam them over boiling water for about 10 minutes.
To make the dipping sauce, in a small bowl add the sugar, soy sauce, water and salt. Keep stirring until the sugar has dissolved. You can top this with toasted sesame seeds.
After steaming cook the chicken wrapped in pandan leaves in oil over a medium heat.

NUTRITIONAL INFO
Amount per serving
Calories:

218kcal

Protein:

15g

Fat:

10g

Saturated fat:

10g

Carbohydrate:

18g

Fiber:

0.3g

Sodium:

469mg

Cholesterol:

54mg
Rated
4.8
/5 based on
188
customer reviews
MORE THAI STARTER RECIPES
CELEBRITY TESTIMONIALS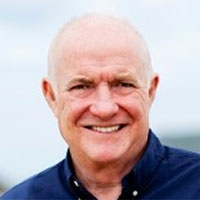 RICK STEIN

BESTSELLER AUTHOR
What's more, thai-food-online.co.uk has been listed as the recommended suppliers to get authentic...
Read full endorsement
Dean Banks

Master Chef's Finalist
My experience with Thai Food Online has been great so far.  I feel the pricing is so great compared to ....
Read full endorsement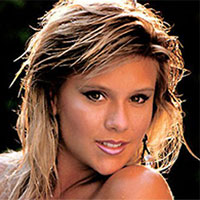 After ordering her ingredients from Thai Food Online, Sam Fox serves up a tasty meal and proves...
Read full endorsement