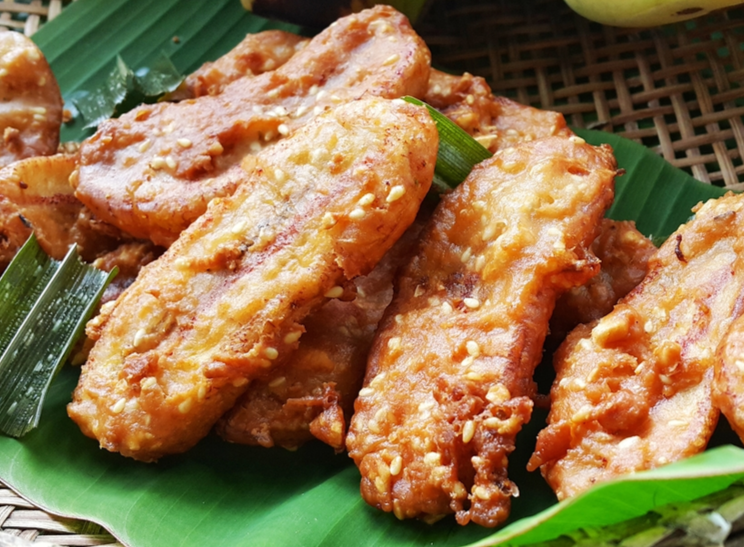 Order ingredients in 1-click
Please note that occasionally some products might be out of stock
Deep Fried Banana Fritters Recipe (Kluai Khaek / Kluai Thot)
---
Kluai Kaek (also known as Kluai Thot) is a popular Thai sweet street food snack or dessert. In south-east Asian, neighbouring countries such as Malaysian and Indonesia recognise it as 'Pisang Goreng' and it's similar to the Vietnamese dish 'Chuoi Chien'. Meanwhile in the west, this cuisine would be likened to banana fritters or Thai style fried bananas.

Made with a mix of rice and tapioca flour, shredded coconut, light seasonings and of course short and dense Thai bananas, Kluai Khaek is simple to make but delicious to taste. Despite Thai bananas being ideal to make this recipe as authentic as it comes in Thailand, regular common bananas are fine, cooking may just have to be adjusted and monitored to the softer and more delicate texture.

In Thailand, Kluai Khaek is commonly served warm as a street food in ready to eat bags either as a snack or dessert. In recent years, this dish has been enjoyed more as a dessert with local restaurants and vendors serving it with ice cream, sweet sauces, whipped cream or honey; which has been appealing to tourist taste buds.

INGREDIENTS (FOR FOUR PEOPLE)
MORE ABOUT THIS RECIPE

INSTRUCTIONS
Preparation Time: 10 minutes
Cooking Time: 10 minutes
Ready In: 20 minutes

First, peel all of the bananas and slice into four pieces lengthwise.
Mix the rice flour, tapioca flour, shredded coconut, salt, sugar, sesame seeds, baking soda in a bowl and add the water gradually mixing in between to form a thick batter.
Next, heat oil up to roughly 190 degrees, in a deep cooking pan.
While the oil is heating up, coat each of the banana slices completely in the batter.
Follow by frying bananas until golden brown, turning them for an even colour.
Once done, remove the bananas from the oil and allow them to drain on paper towels.
Finally, enjoy the Kluai Khaek alone or serve with ice cream as a delicious dessert!

NUTRITIONAL INFO
Amount per serving
Calories:

279kcal

Protein:

3.6g

Fat:

9.7g

Carbohydrate:

46.1g

Fiber:

3.9g

Sodium:

747mg

Cholesterol: 0mg
Rated
4.3
/5 based on
1311
customer reviews
CELEBRITY TESTIMONIALS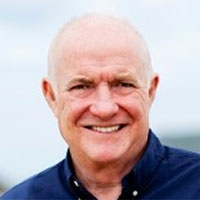 RICK STEIN

BESTSELLER AUTHOR
What's more, thai-food-online.co.uk has been listed as the recommended suppliers to get authentic...
Read full endorsement
Dean Banks

Master Chef's Finalist
My experience with Thai Food Online has been great so far.  I feel the pricing is so great compared to ....
Read full endorsement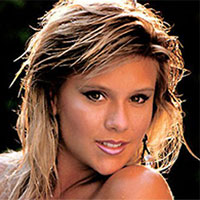 After ordering her ingredients from Thai Food Online, Sam Fox serves up a tasty meal and proves...
Read full endorsement