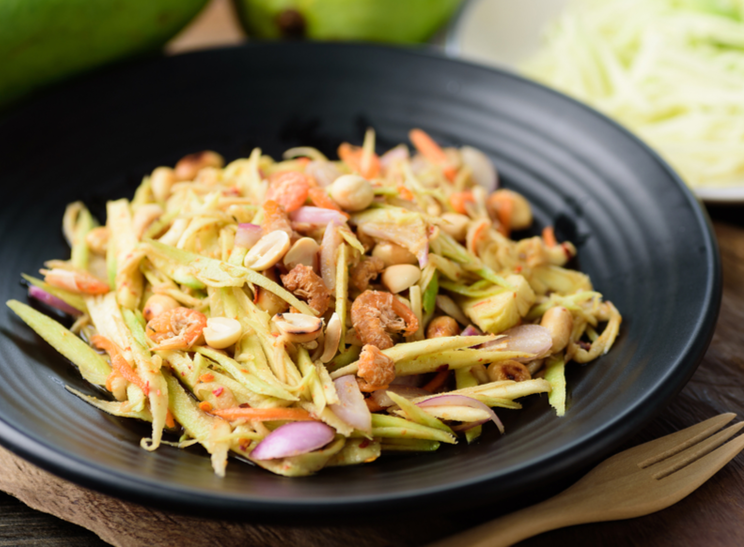 Order ingredients in 1-click
Please note that occasionally some products might be out of stock
Thai Green Mango Salad (Yam Ma Maung)
---
Thai people love mangos, if there was such a thing as a national fruit, then Thailand would certainly choose the mango. They are eaten green, when they are crunchy and bitter, they are eaten yellow, when they are sweet and sticky, they are eaten with rice, they are eaten alone, they are eaten everywhere. It should come as no surprise then, that one of the most popular salads in Thailand is Green Mango Salad.
Most people believe that Thai food means rice with everything, and this is not the case, there are several dishes which the Thai people will eat stand alone, without rice, usually as a snack or as a light lunch. Green Mango Salad is such a dish, along with Papaya Salad (Som Tam) and Seafood Salad with Glass Noodles (Yam Winsen Talay).
Do not be fooled by the name "salad", Green Mango Salad is no mild munch through a pile of greens, this is a spicy taste explosion, which is also rather filling. Green Mango Salad contains a quantity of minced pork, and shrimp can also be added, making this an entire meal on one plate.
As a light lunch, Green Mango Salad is a fantastic choice of dish, very low in calories and fat, plenty of nutrition and protein, and very filling in its own right.
When Thai people eat a dish such as Green Mango Salad, they will often prepare a large plate full, and then set it in the middle of the table, and simply hand out forks to each person at the table, who will eat directly from the service plate. If you ever have the chance to eat with Thai people in this fashion, you will realise it is a very social way of dining, as nobody has their eyes down on their plate, instead they sit and chatter as they consume the dish.
Green Mango Salad is the perfect addition to a summer barbeque in the Western World, it can be toned down a little by cutting back on the quantity of chillies that are added to it during the preparation of it.
One tip for those who are preparing to cook Mango Green Salad for the first time. Always make sure you cook with very hot oil, most Thai dishes are cooked quickly at a very high temperature, and then left to sit a few minutes before serving, to allow the tastes to spread.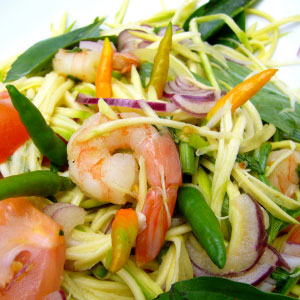 INGREDIENTS (FOR FOUR PEOPLE)
Note:
These are the recommended amounts required for a meal for four people. Please adjust the amounts accordingly for more or less people. Also you might already have some of these Thai food ingredients in your larder, so please set the quantity to zero for any ingredients that you already have. All our fresh Thai products are flown in direct from Thailand once a week, ensuring you get the best quality fresh Thai food products. Using fresh Thai produce will ensure you get an authentic taste.
MORE ABOUT THIS RECIPE

INSTRUCTIONS
Preparation Time:

10 minutes

Cooking Time:

10 minutes

Ready In:

20 minutes
1. Remove any excess moisture from the mango with absorbent paper.
2. Remove any hard shells from the shrimps before draining and chopping them coarsely.
3. Sauté the shallots in oil until lightly golden. Remove from the oil and set aside.
4. Quickly cook the garlic, taking care not to burn it. Remove them from the oil and set aside.
5. Add the dried shrimp and chillies to the pan and sauté until fragrant. Remove from oil and set aside.
6. Add the dried shrimp and chillies to the pan and sauté until fragrant. Drain off any excess oil.
7. Stir in the minced pork, then the fish sauce and sugar. Remove from the heat and cool.
8. Combine the basil leaves with the pork, fried garlic and shallots, mango, peanuts and coriander leaves, and then pile the salad onto a serving platter.

NUTRITIONAL INFO
Amount per serving
Calories:

131

Protein:

4g

Fat:

7g

Saturated fat:

1g

Carbohydrate:

15g

Fiber:

2.1g

Sodium:

3.3mg

Cholesterol:

0mg
CELEBRITY TESTIMONIALS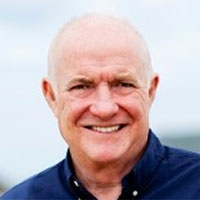 RICK STEIN

BESTSELLER AUTHOR
What's more, thai-food-online.co.uk has been listed as the recommended suppliers to get authentic...
Read full endorsement
Dean Banks

Master Chef's Finalist
My experience with Thai Food Online has been great so far.  I feel the pricing is so great compared to ....
Read full endorsement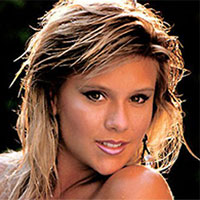 After ordering her ingredients from Thai Food Online, Sam Fox serves up a tasty meal and proves...
Read full endorsement