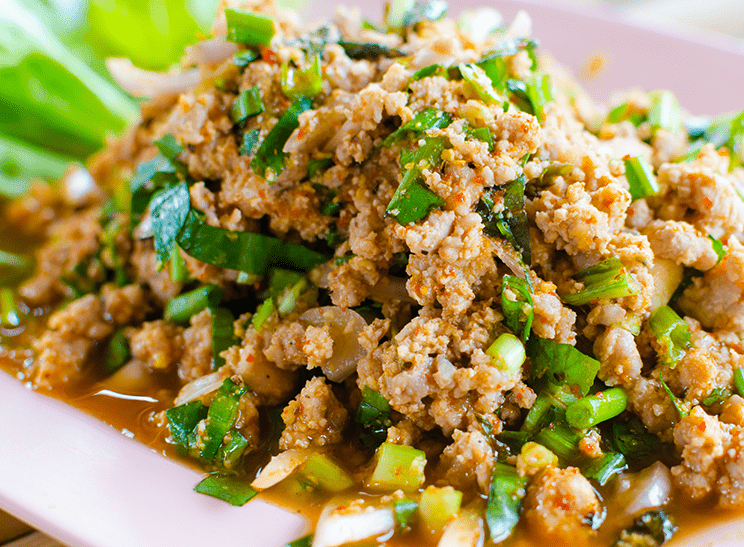 Order ingredients in 1-click
Please note that occasionally some products might be out of stock
THAI MINCED PORK RECIPE (LAAB NAMTOK)
---
Larb nam tok is a dish from the north-eastern part of Thailand, commonly known as Issan. The word namtok literally translates into waterfall, which supposedly refers to the water (or liquid) in the pork that bead out while cooking it. It is a similar recipe to Som Tam (Thai papaya salad).
In fact the two recipes accompany each other regularly in a Thai's regular diet, along with a serving of sticky (glutinous) rice. Laab namtok is a Thai salad, but it's not a vegetable salad, instead it's a meat salad.
You can substitute the pork with beef, fish, or tofu, or mushrooms. Either way you will a wonderfully aromatic and moreish Thai salad.
The minced pork is wonderfully seasoned with fish sauce, chili flakes, lime juice, toasted sticky rice to give it some crunchy texture, and a wonderful assortment of fresh herbs to bring it all together.
The tasty legend of Laab was taken to Bangkok by the people of E-san (Northeastern provinces near the Mekong River). The blend of ethnic herbs and lime juice makes this dish tangy and very refreshing. It is a common place that Laab-Namtok is served with steamed sticky rice ('kao neow') in bamboo baskets This is a quick and easy way to prepare this North-Eastern Thai salad.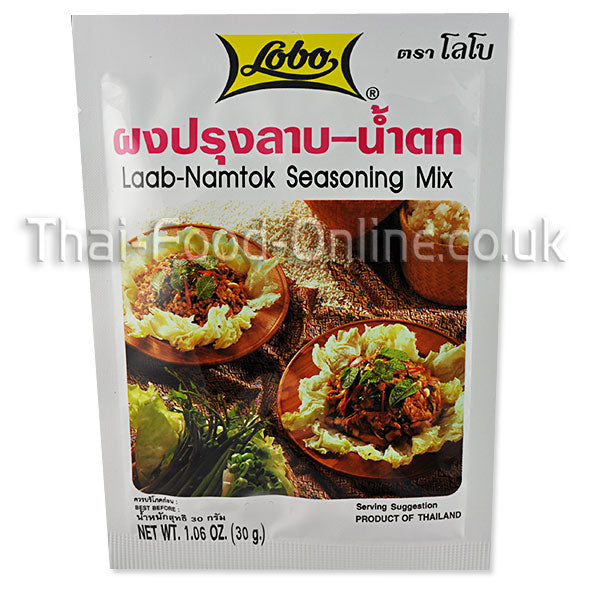 INGREDIENTS (FOR FOUR PEOPLE)
Note:
These are the recommended amounts required for a meal for four people. Please adjust the amounts accordingly for more or less people. Also you might already have some of these Thai food ingredients in your larder, so please set the quantity to zero for any ingredients that you already have. All our fresh Thai products are flown in direct from Thailand once a week, ensuring you get the best quality fresh Thai food products. Using fresh Thai produce will ensure you get an authentic taste.
MORE ABOUT THIS RECIPE

INSTRUCTIONS
Preparation Time: 5 minutes
Cooking Time: 25 minutes
Ready In: 30 minutes

1. To make the toasted sticky rice (khao kua), put the uncooked sticky rice in a frying pan with no oil and on a low heat.  Stir continuously till the rice turns a golden yellow colour. This process takes about fifteen minutes and the sticky rice will be very fragrant.
2. Let the toasted rice cool down and then pound it in a pestle and mortar. You could use a blender here as well.
3. Fry the minced pork till it is cooked through. Add one tablespoon of the toasted rice and chilli powder. Also add the fish sauce, lime juice and sugar.
4. Slice the Thai red onions (shallots), and add the mint leaves and coriander to the mixture. Mix it all up making sure the ingredients are evenly spread over the pork.
5. Garnish it with Thai coriander and mint. It is now ready to be served and enjoyed!
6. To enjoy an authentic Thai experience, larb nam tok is usually accompanied by some Thai sticky rice and papaya salad (som tam).

NUTRITIONAL INFO
Amount per serving
Calories:

277

Protein:

22g

Fat:

20g

Saturated fat:

5g

Carbohydrate:

8g

Fiber:

4g

Sodium:

95mg

Cholesterol:

135mg
Rated
4.9
/5 based on
893
customer reviews
CELEBRITY TESTIMONIALS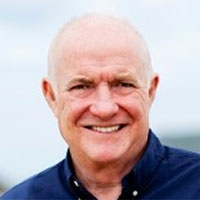 RICK STEIN

BESTSELLER AUTHOR
What's more, thai-food-online.co.uk has been listed as the recommended suppliers to get authentic...
Read full endorsement
Dean Banks

Master Chef's Finalist
My experience with Thai Food Online has been great so far.  I feel the pricing is so great compared to ....
Read full endorsement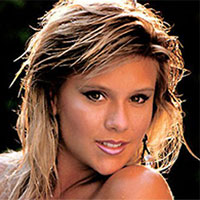 After ordering her ingredients from Thai Food Online, Sam Fox serves up a tasty meal and proves...
Read full endorsement