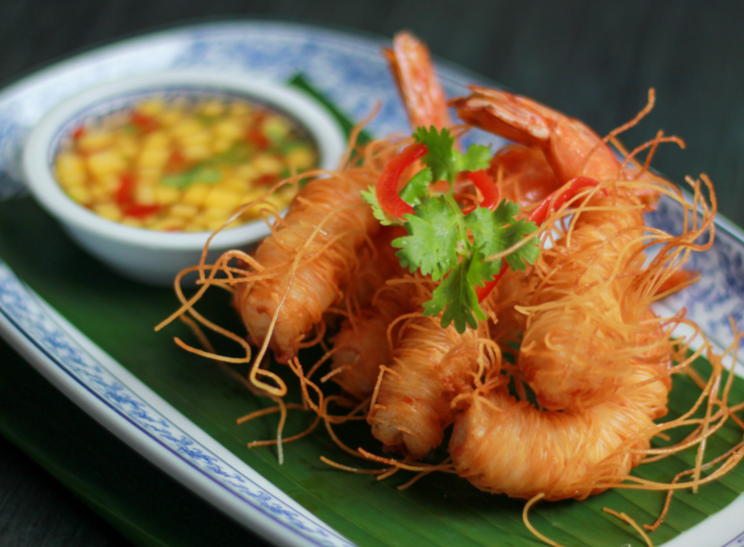 Order ingredients in 1-click
Please note that occasionally some products might be out of stock
Prawns Wrapped in Vermicelli Noodles (Kung Sarong)
---
Kung Sarong is a simple delicacy which dates back to old style traditional Thai cuisine. In Thailand, the name for this dish varies slightly from Kung Sarong to Gung Saring. In Thai, the word 'Kung' translates to 'prawn' and 'Sarong' by definition, refers to a large length of fabric often wrapped around the waist by and is commonly worn in South-east Asia, as well as many other areas of the world. The name of this dish basically describes an appetiser in which prawns are wrapped in vermicelli noodles and deep fried to create a crispy texture on the outer layer, while the prawns on the inside are flavoursome and soft.
Prawns are one of the easiest types of seafood to prepare and Kung Sarong makes for an impressive starter or appetiser at any dinner party or celebration. Kung Sarong can also simply be eaten as a light snack. This dish is easy to make and requires few ingredients to achieve a fantastic taste with minimal effort.
A few tips to help you achieve the best results are to always use either fresh king prawns or tiger prawns, not the smaller varieties. This will make it easier when wrapping the noodles around the prawns. The ideal amount of noodles to wrap around the prawns will depend on the variety and thickness being used, however, vermicelli noodles are typically thin and 5-6 strands are ideal. Be sure not to wrap the noodles too tightly around the prawns, a little movement will allow the oil to thoroughly cook the prawns equally though. Also, before deep frying the wrapped prawns, always test the heat of the oil by using a small strand of noodle. If the noodle rises and expands, your oil is ready to use in this recipe to make Kung Sarong.
INGREDIENTS (FOR FOUR PEOPLE)
MORE ABOUT THIS RECIPE

INSTRUCTIONS
Preparation Time: 10 minutes
Cooking Time: 20 minutes
Ready In: 30 minutes

1. Peel and devein the prawns if they are not already prepared. Leaving the tails if possible.
2. Use a pestle and mortar or blender to combine the coriander root, garlic, ground black pepper and vegetable oil into a paste.
3. Marinade the prawns with the paste, leaving to sit for at least 20 minutes.
4. Soak the noodles in hot water until they are soft, then drain and pat dry with a clean paper towel.
5. One at a time, take the marinated prawns and wrap them with the noodles (5-6 strands per prawn) until completely covered. Repeat this process until all the prawns are wrapped.
6. Heat up a pan of oil and use a small strand of noodle to test the oil ready to fry the prawns. Then fry the prawns in the hot oil until the noodles are a golden brown and crunchy.
7. Drain the fried prawns on a paper towel to remove the excess oil and serve with a small bowl of Thai sweet and sour sauce.

NUTRITIONAL INFO
Amount per serving
Calories:

199kcal

Protein:

1.4g

Fat:

0.7g

Carbohydrate:

35.9g

Fiber:

3.1g

Sodium:

219mg

Cholesterol:

0mg
Rated
4.9
/5 based on
412
customer reviews
CELEBRITY TESTIMONIALS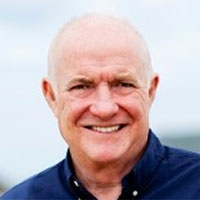 RICK STEIN

BESTSELLER AUTHOR
What's more, thai-food-online.co.uk has been listed as the recommended suppliers to get authentic...
Read full endorsement
Dean Banks

Master Chef's Finalist
My experience with Thai Food Online has been great so far.  I feel the pricing is so great compared to ....
Read full endorsement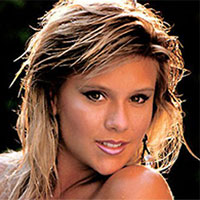 After ordering her ingredients from Thai Food Online, Sam Fox serves up a tasty meal and proves...
Read full endorsement