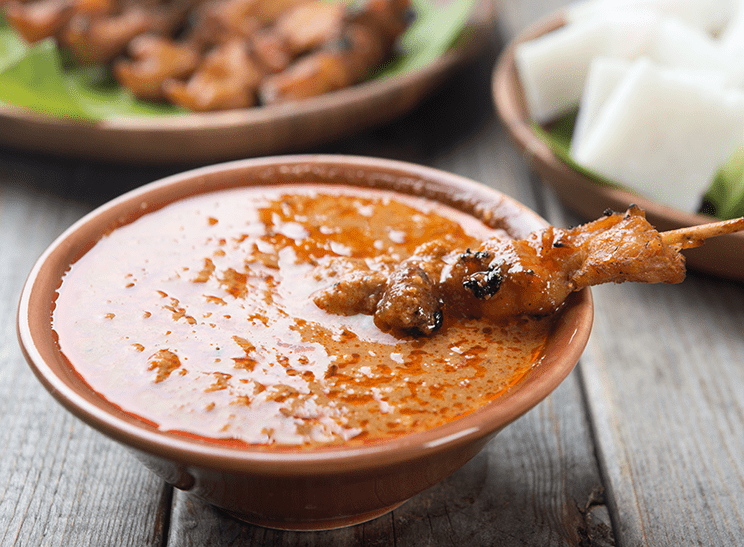 Order ingredients in 1-click
Please note that occasionally some products might be out of stock
PEANUT SAUCE (NAM JIM)
---
Peanut Sauce is used as a dip and sometimes a barbeque sauce throughout the whole of South East Asia. It originated in Indonesia, where it is still widely eaten today. The Thai version of peanut sauce tends to be less sweet the other varieties, and has a much stronger chilli taste. It could be said that the Thai version of Peanut Sauce is an adaptation of an Indonesian dish, which has been modified by the addition of chilli, to suit the Thai palate.
In Thailand, Peanut Sauce is most often used a as a dip to accompany skewers of barbequed meat (satay), although it is sometimes served as a side dish in its own right as part of a larger meal.
Recipes for authentic Thai Peanut Sauce vary from region to region, but all of them will share some common ingredients including roasted peanuts, cumin, coriander seed, garlic, ginger, coconut milk and soy sauce.
In the Western hemisphere, Peanut Sauce is often made using peanut butter as a base, and whilst this will indeed result in a tasty Peanut Sauce, it will never re-create the authentic Thai taste. Instead, freshly roasted peanuts must be used, with no salt added. These can either be crushed (for a chunk sauce), or processed in a blender (for a smooth sauce).
There is one rather interesting conflict with regards to making Thai Peanut Sauce. Some chefs will tell you that the sauce can be prepared cold, and there is no need to cook anything at all. Other chefs say that the resulting mixture, once prepared, should be simmered on a low heat for anything between 5 and 15 minutes. Both methods result in a great sauce, it is up to the individual to decide which they prefer best.
Peanut Sauce can be tricky to make, especially the first few times it is attempted, as it is important that the right consistency is achieved. The good news is that Peanut Sauce keeps very well. If refrigerated in an air tight container it will last for several weeks.
Overall, Thai Peanut Sauce is an excellent choice of condiment for a wide range of dishes, from barbeque through to a simple topping for meat dishes. It lends itself well to fusion style food, which combine Asian influences with more traditional western dishes, as the sauce has a great taste, but does not overpower the flavour of the dish beneath it.
INGREDIENTS (FOR FOUR PEOPLE)
Note:
These are the recommended amounts required for a meal for four people. Please adjust the amounts accordingly for more or less people. Also you might already have some of these Thai food ingredients in your larder, so please set the quantity to zero for any ingredients that you already have. All our fresh Thai products are flown in direct from Thailand once a week, ensuring you get the best quality fresh Thai food products. Using fresh Thai produce will ensure you get an authentic taste.
MORE ABOUT THIS RECIPE

INSTRUCTIONS
Preparation Time: 10 minutes
Cooking Time: 5 minutes
Ready In: 15 minutes

1. Peel and dice half a small onion. Peel two cloves of garlic, and crush using a either a large knife or a garlic press. Add the garlic and onion to the blender.
2. Add 2 tablespoons of freshly squeezed lime juice, 1 tablespoon of brown sugar, half a teaspoon of curry powder, half a teaspoon of red chilli flakes and a few sprigs of coriander to the blender.
3. Blend for about 30 seconds, or until the mixture is of an even consistency.
4. Add 140g of peanut butter and 180 millilitres of coconut milk.
5. Put the lid on firmly, and blend until smooth. Transfer the blended mixture into a small serving bowl.
6. To garnish, crush 2 tablespoons of peanuts using a pestle and mortar and sprinkle over the sauce.
7. Peanut dipping sauce should be served at room temperature.

NUTRITIONAL INFO
Amount per serving
Calories:

160kcal

Protein:

6.5g

Fat:

13.7g

Carbohydrate:

5.7g

Fiber:

1.6g

Sodium:

373mg

Cholesterol:

0mg
Rated
4.7
/5 based on
78
customer reviews
MORE THAI STARTER RECIPES
CELEBRITY TESTIMONIALS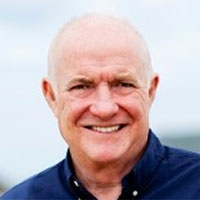 RICK STEIN

BESTSELLER AUTHOR
What's more, thai-food-online.co.uk has been listed as the recommended suppliers to get authentic...
Read full endorsement
Dean Banks

Master Chef's Finalist
My experience with Thai Food Online has been great so far.  I feel the pricing is so great compared to ....
Read full endorsement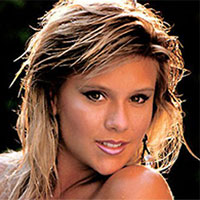 After ordering her ingredients from Thai Food Online, Sam Fox serves up a tasty meal and proves...
Read full endorsement