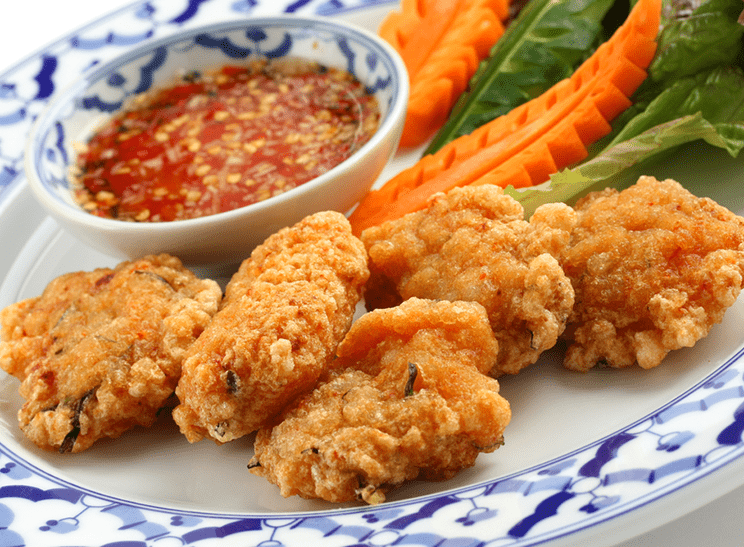 Order ingredients in 1-click
Please note that occasionally some products might be out of stock
THAI PRAWN CAKES (THOD MAN KUNG)
---
Aromatic 
Thai prawn cakes
 are popular all over south east Asia, where they are wrapped around sugar cane before cooking. Enjoy as a tasty snack or first course. You can also use the prawn mixture as a filling for steamed wantons, in which case omit the ground rice.
INGREDIENTS (FOR FOUR PEOPLE)
Note:
These are the recommended amounts required for a meal for four people. Please adjust the amounts accordingly for more or less people. Also you might already have some of these Thai food ingredients in your larder, so please set the quantity to zero for any ingredients that you already have. All our fresh Thai products are flown in direct from Thailand once a week, ensuring you get the best quality fresh Thai food products. Using fresh Thai produce will ensure you get an authentic taste.
MORE ABOUT THIS RECIPE

INSTRUCTIONS
Preparation Time: 10 minutes
Cooking Time: 10 minutes
Ready In: 20 minutes

Tip 2 tbsp rice into a frying pan and cook over a medium heat until golden then take off the heat and grind to a powder in a pestal and mortar.
Deseed the chillies and tip into a food processor with the garlic, spring onion and kaffir lime leaves and blitz until fine. Now add the raw prawns, the ground rice and 2 tsp salt and blitz until smooth.
Turn the prawn mixture onto a board sprinkled with cornflour and roll into a long sausage. Cut the roll into 1cm slices then shape into patties and dust with a little cornflour.
Pour enough oil into a frying pan or wok so it's deep enough to cover the prawn cakes and place over a high heat. Once the oil is sizzling hot then add the prawn cakes and fry for 1 minute or until golden. Remove with a slotted spoon and drain on to absorbent kitchen paper.
Serve with dipping sauce such as a cucumber, chilli or peanut.

NUTRITIONAL INFO
Amount per serving
Calories:

75

Protein:

8g

Fat:

1.7g

Saturated fat:

0.3g

Carbohydrate:

6.9g

Fiber:

0.7g

Sodium:

360mg

Cholesterol:

64mg
Rated
4.4
/5 based on
173
customer reviews
MORE THAI STARTER RECIPES
CELEBRITY TESTIMONIALS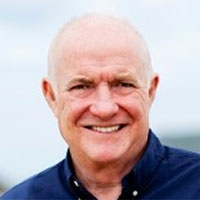 RICK STEIN

BESTSELLER AUTHOR
What's more, thai-food-online.co.uk has been listed as the recommended suppliers to get authentic...
Read full endorsement
Dean Banks

Master Chef's Finalist
My experience with Thai Food Online has been great so far.  I feel the pricing is so great compared to ....
Read full endorsement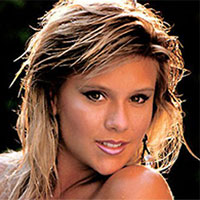 After ordering her ingredients from Thai Food Online, Sam Fox serves up a tasty meal and proves...
Read full endorsement