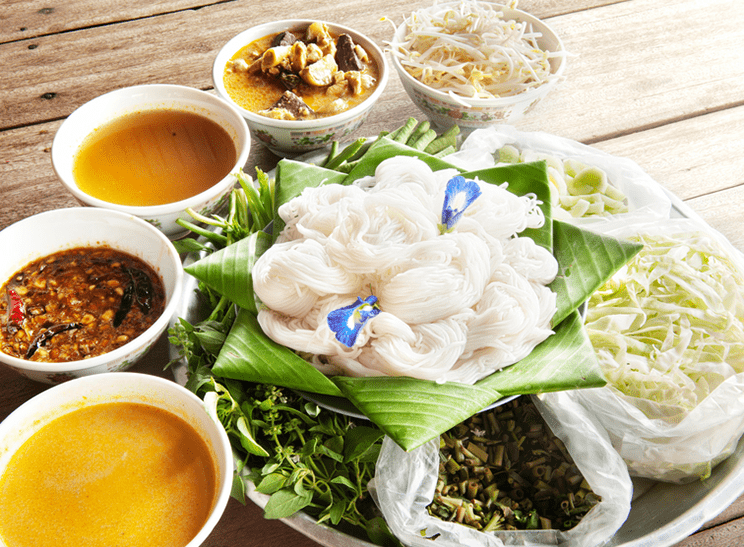 Order ingredients in 1-click
Noodles With Thai Fish Curry (Kanom Jeen Namya)
---
A dish most commonly known in the northeastern Isan region of Thailand, 
noodles with Thai fish curry sauce
 style of food is traditionally served in large quantities for whole families. Variations can be seen in the way minced chicken is used instead of fish, or how some people prefer a vegetarian alternative with crunchy vegetables and alternative to fish sauce. A very versatile choice of food, 
Kanom Jeen Nam Ya
 is often served with a side dish of vegetables consisting of pickles sour mustard, bitter melon, 
water spinach(morning glory)
 and plenty of 
green beans
 and beansprout, which are mixed into the noodle and sauce to create a smooth yet crunchy combination of flavours.
INGREDIENTS (FOR FOUR PEOPLE)
Note:
These are the recommended amounts required for a meal for four people. Please adjust the amounts accordingly for more or less people. Also you might already have some of these Thai food ingredients in your larder, so please set the quantity to zero for any ingredients that you already have. All our fresh Thai products are flown in direct from Thailand once a week, ensuring you get the best quality fresh Thai food products. Using fresh Thai produce will ensure you get an authentic taste.
MORE ABOUT THIS RECIPE

INSTRUCTIONS
Preparation Time: 10 minutes
Cooking Time: 20 minutes
Ready In: 30 minutes

Boil noodles in boiling water for approximately 3-4 minute.
Rinse the noodles in cold water for roughly 10 seconds.
Grab a handful of noodle between both hands and gently press water out of the noodles.
Bundle the noodles to a ball shape as one bundle per person.
Mash the fish into fine fibers.
Add Namya sauce, galangal, lemongrass and lime leaves, half a cup of coconut milk into a pot on medium to low heat. Stir and then simmer for a few minutes until oil begins to rise to top.
Add remaining coconut milk, fish and fish sauce and stir until the sauce is of thick consistency.
Serve sauce on top of noodles. Side crunchy vegetables for added texture.

NUTRITIONAL INFO
Amount per serving
Calories:

119kcal

Protein:

4.8g

Fat:

2.4g

Carbohydrate:

25.1g

Fiber:

2.4g

Sodium:

2398mg

Cholesterol:

1mg
Rated
4.8
/5 based on
78
customer reviews
CELEBRITY TESTIMONIALS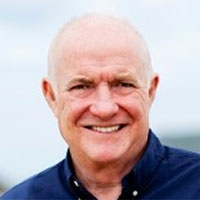 RICK STEIN

BESTSELLER AUTHOR
What's more, thai-food-online.co.uk has been listed as the recommended suppliers to get authentic...
Read full endorsement
Dean Banks

Master Chef's Finalist
My experience with Thai Food Online has been great so far.  I feel the pricing is so great compared to ....
Read full endorsement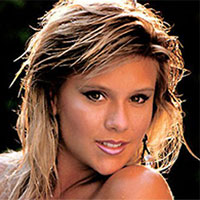 After ordering her ingredients from Thai Food Online, Sam Fox serves up a tasty meal and proves...
Read full endorsement